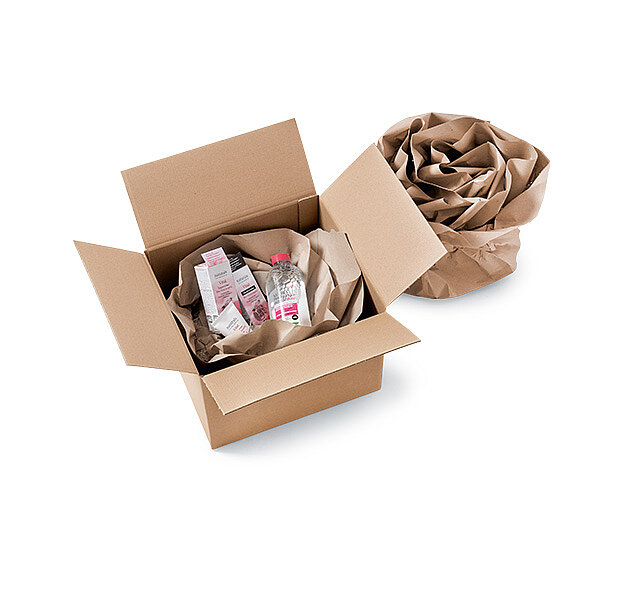 STOROPACK STARTS PILOT PROJECT WITH KÄRCHER
For the first time, Kärcher replaces an existing EPS packaging with RENATURE® 3D
Learn more
PAPERplus® DRAGONFLY
High-volume paper void-fill system for large parcels.
LEARN MORE
PAPERbubble®
A natural wrapping for perfect protection.
Learn more
AIRplus® 100% Recycled
Sustainable and cost-saving.
Learn more
PERFECT PROTECTIVE PACKAGING
VIDEOS
Your products are subjected to a whole host of hazards during transport, including shocks, vibration and compaction. In situations like these, Storopack is a specialist when it comes to reliably packaging your products for safe transport.
Videos
VARIETY IS OFFERING THE APPROPRIATE PROTECTION FOR EACH PRODUCT.
Storopack is a specialist in protective packaging and a global, family-run company. Innovation and sustainability play a key role in everything we do. Our aim is to offer customers the perfect protective packaging solution and advise them on the optimal packaging process.


With our paper cushions and air cushions, we offer flexible protective packaging. We have just the right solution for any application.